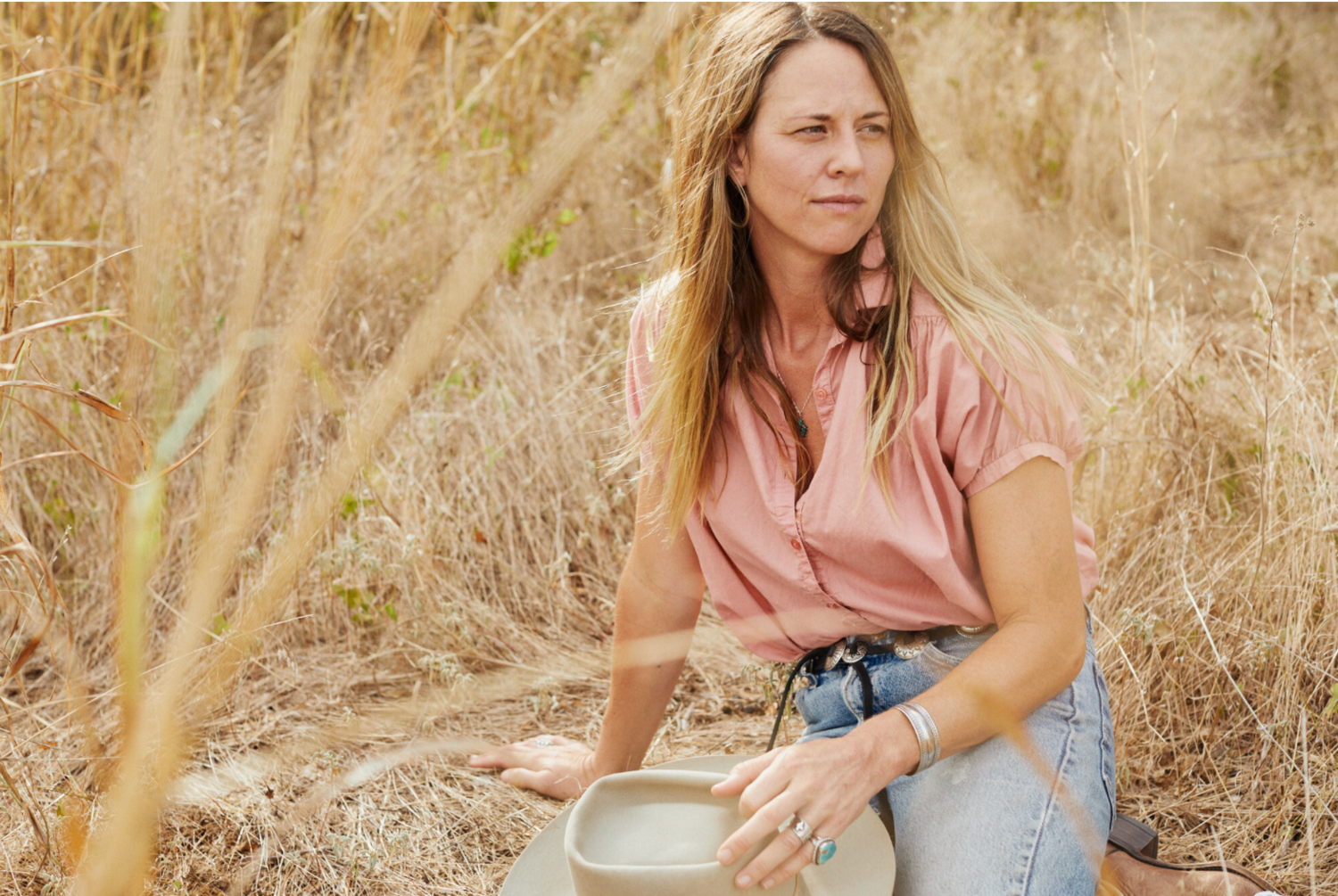 Hello Westward Fans, a little about myself! I've worked in the film industry doing set design for 14 years and it was such a blast but after starting a family and traveling for work it got to be too crazy. Ive always wanted to have my own shop and so i did it.
Coming up with the style for Westward General was more of a personal endeavor but totally natural as it is kind of a looking glass into my life. Traveling around the country over the years, I picked up different style points along the way that define the areas I passed through... loving things that have a sense of style and history without demanding attention and blending into their surroundings. I fell in love with the Mexican influence in the southwest, the western wear in Texas and surf culture of California. Thus I ended up with a Mexican beachy western style with a smattering of objects that are just cool no matter where they are from.
I hope you enjoy my eclectic mix of items and that they blend into your own personal environment becoming the things that daily bring you joy.
Naomi